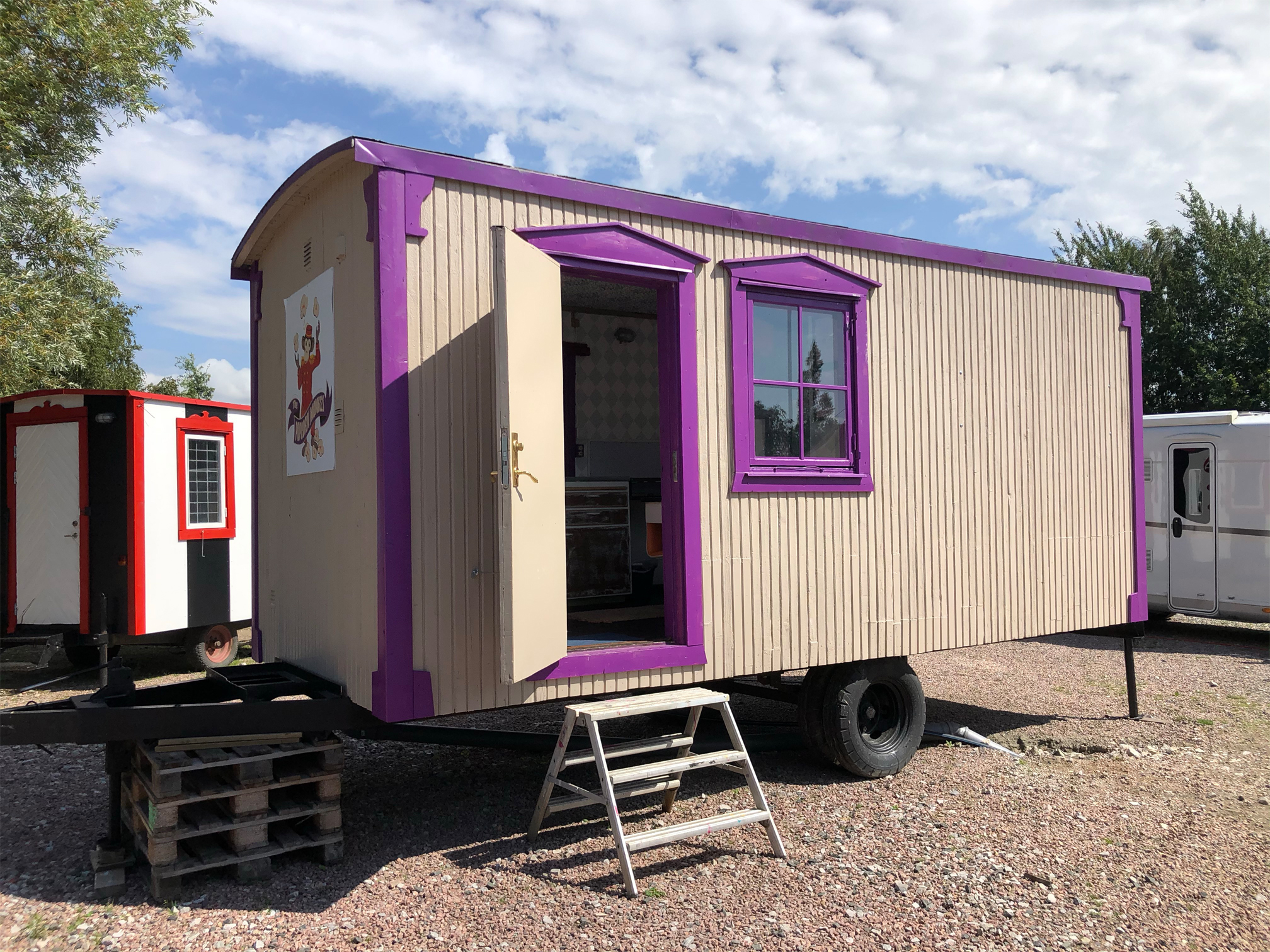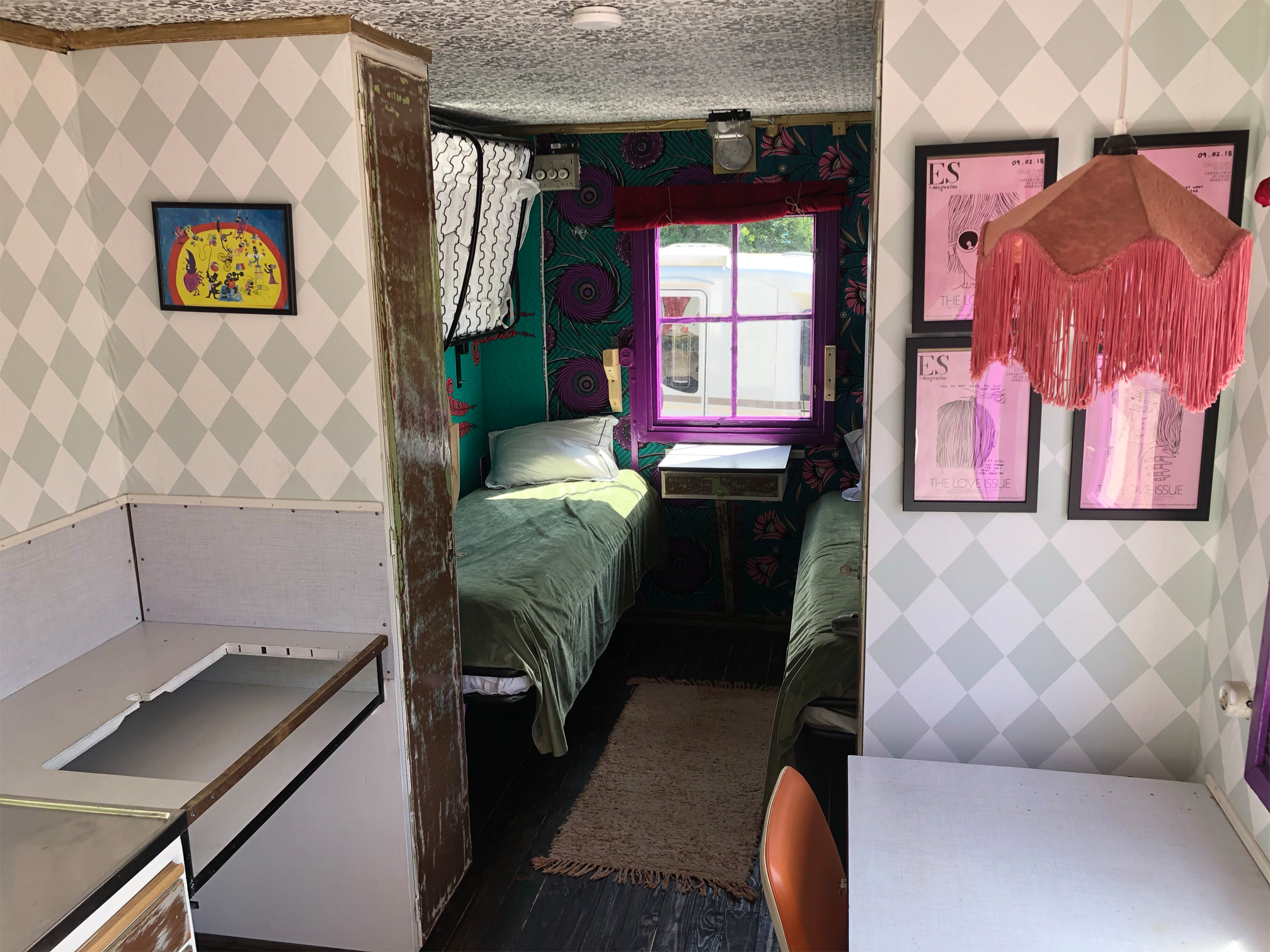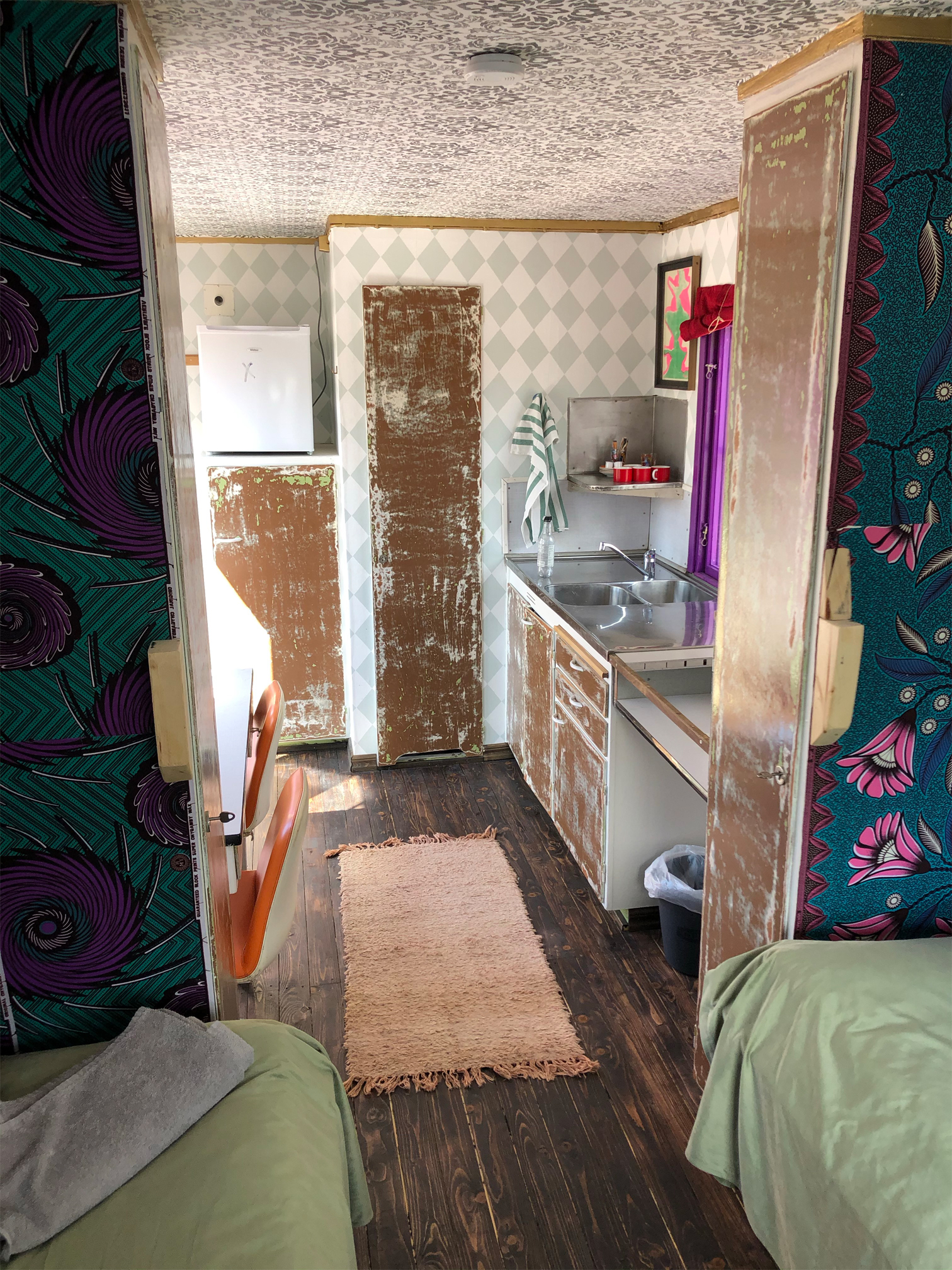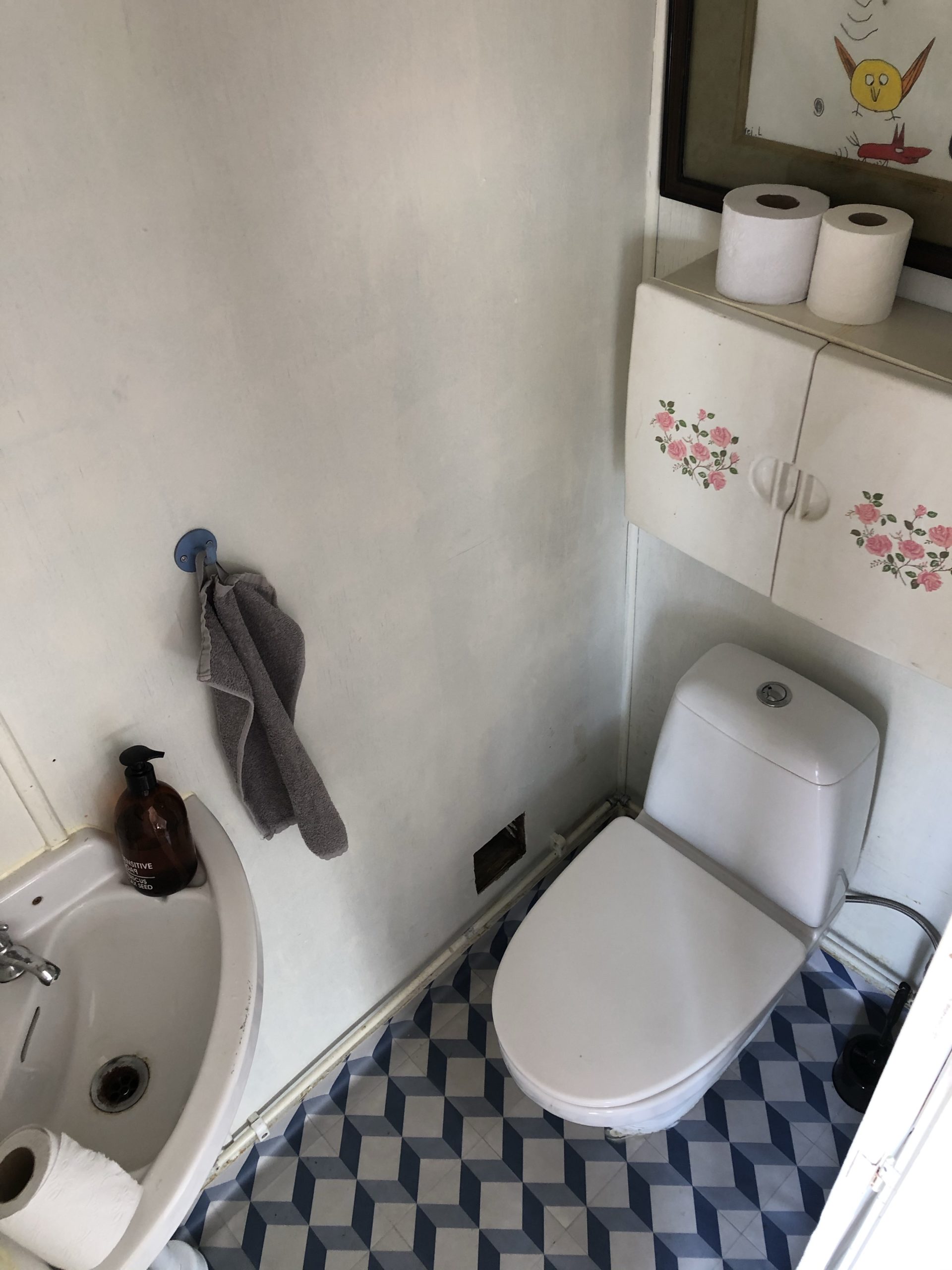 Information
Bathroom and small pantry kitchen with hotplate and fridge included.
Wagon details
Standard beds
2 (single, 80×200 cm)

Extra bed
2 (single, 80×200 cm)

Living area
15 m²

Toilet accessibility
Yes, flushable toilet and sink

Shower accessibility
Shared

Additional amenities
Kitchen with fridge, running water, and hotplate is provided
General information
Check-in/check-out
Check-in: 14:00/Check-out: 12:00. If you have specific requests or questions regarding check-in or check-out, please email us.

Reception opening hours
Every day, 10:00-20:00.

Wi-Fi
Yes, in and around the reception. Accessible around the clock.

Access to electricity/outlets
Yes, all rooms have 230 volt standard European electrical outlets.